Following several months of discussion on the nature of the proposed organization, Sustainability Frontiers applied to become a not-for-profit UK Community Interest Company [CIC] in November 2009. Companies House, Cardiff, issued a Certificate of Incorporation on 5 November 2009 (Company No: 7067984). The website of the nascent organization was launched in February 2010 and a first consultancy undertaken from June 2010.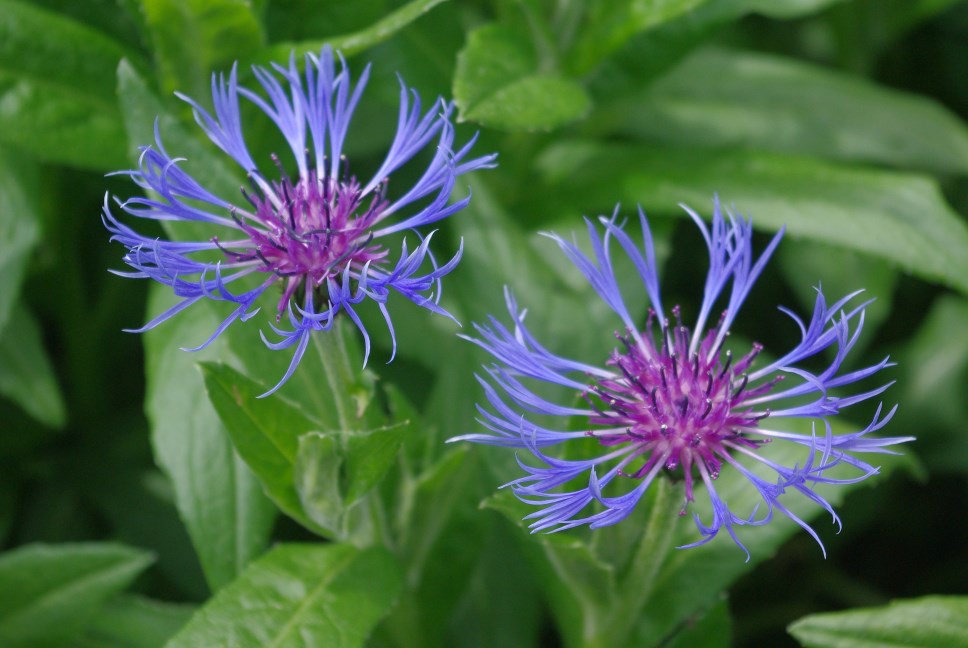 The organization early made its mark with the publication of the first-ever volume on climate change education, Education and Climate Change: Living and Learning in Interesting Times in 2010. There followed a succession of consultancies primarily for UNESCO and UNICEF from 2011 onwards. Published outcomes included the 2013 climate change program for trainers of secondary teachers, Climate Change in the Classroom, undertaken for UNESCO and still enjoying worldwide take-up not least through several translated versions. In this same period path finding documents mapping out the field of disaster risk reduction education were published as a result of joint consultancies for UNESCO and UNICEF. These were: Disaster Risk Reduction in School Curricula: Case Studies from Thirty Countries published in 2012 and Towards a Learning Culture of Safety and Resilience: Technical Guidance for Integrating Disaster Risk Reduction in the School Curriculum in 2014. It is no overstatement to say that, by 2015 Sustainability Frontiers was being recognized as a leading international influencer in the fields of both climate change and disaster risk reduction education.
This provided a springboard for a succession of further consultancies for international and national organizations and national governments as diverse as Save the Children, the Red Cross, Plan International, the Austrian humanitarian organization HOPE '87, the Norwegian Refugee Council, the Caribbean Disaster Management Agency, the Government of St. Vincent and the Grenadines, the International Baccalaureate Global Centre and, latterly, the Global Partnership for Education. In the 2015-2022 period consultancy work for both UNICEF and UNESCO has continued primarily focussing on climate change and disaster risk reduction but also including major consultancies on peace building education, life skills education and child-friendly school theory and practice. For details of all consultancies click here. For published outputs arising from the consultancies click here.
Sustainability Frontiers has also maintained its academic work through a succession of articles in learned journals, including Policy and Practice, the Journal of Transformative Education, Environmental Conservation, the Centre for Policy Studies Journal and the Journal of Education for Sustainable Development. Its 2015 book, Sustainability Frontiers: Critical and Transformative Voices from the Borderlands of Sustainability Education has proven to be a leading-edge contribution to sustainability education discourse. For details of articles click here. For details of books click here.
In recent times Sustainability Frontiers has delved deep into the field of transformative environmental education, covering themes such as place-related, re-wilding, biodiversity and metamorphic learning. The fruits of this focus are beginning to show with books on place-related and biodiversity education close to completion. Aligned with this trend, Sustainability Frontiers is becoming active in local networks and movements bent on forming a restored relationship with the natural world.